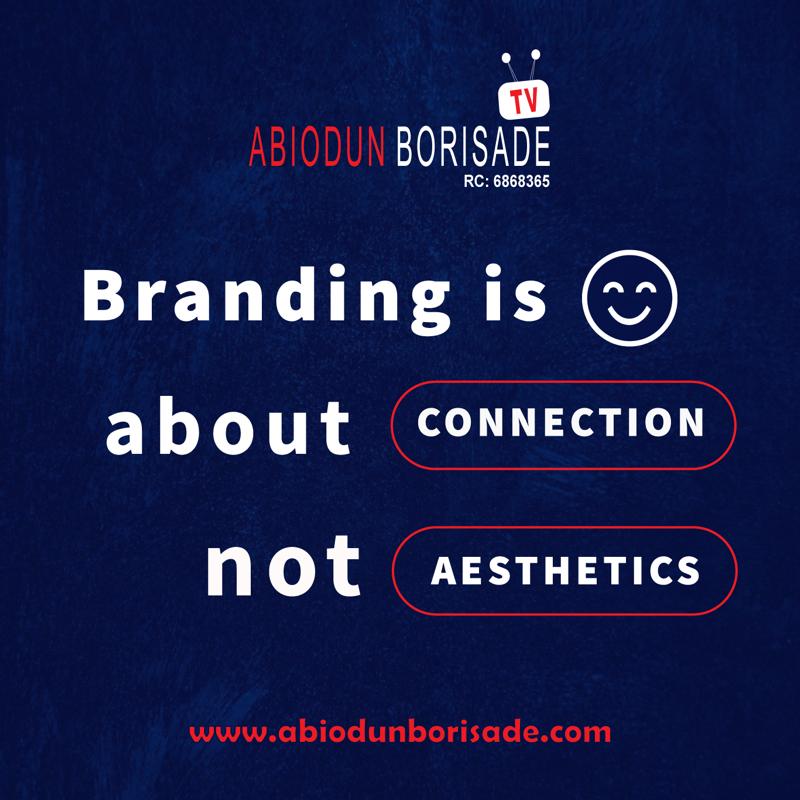 Oyo State College of Education in Lanlate has been shut down indefinitely following a crisis between the Students Union of the institution and the management led by the Provost, Dr Jospeh Adeagbo.
The school's Students Union's President, Olaitan Muhammad who confirmed the development said it occurred after they embarked on protests over the alleged failure of the college to produce identity cards for students despite collecting money from them.
It was also alleged that students were attacked by dangerous animals during lectures because of the bushes surrounding the institution.
The school's spokesperson, Adeniyi Jolaoso however countered the allegation and also alleged that the crisis was sponsored by the staff unions.
A statement released by the college read;
"The college management wishes to assure that it charges one of the lowest school fees in the country, in consonance with the directive of the Governor Seyi Makinde-led administration and payment of all fees is made into the Treasury Single Account (TSA) of the Oyo State Government.
"So, there are no outrageous fees charged by the college. Any demand for any payment other than that into the Treasury Single Account should be reported immediately.
"Students are also encouraged to pick up their ID cards that have been lying down ready for collection at the Student Affairs office while those who are yet to undertake their photo capture for the student ID card should approach the schedule officer at the ICT and collect their ID card not later than one week after the capture."