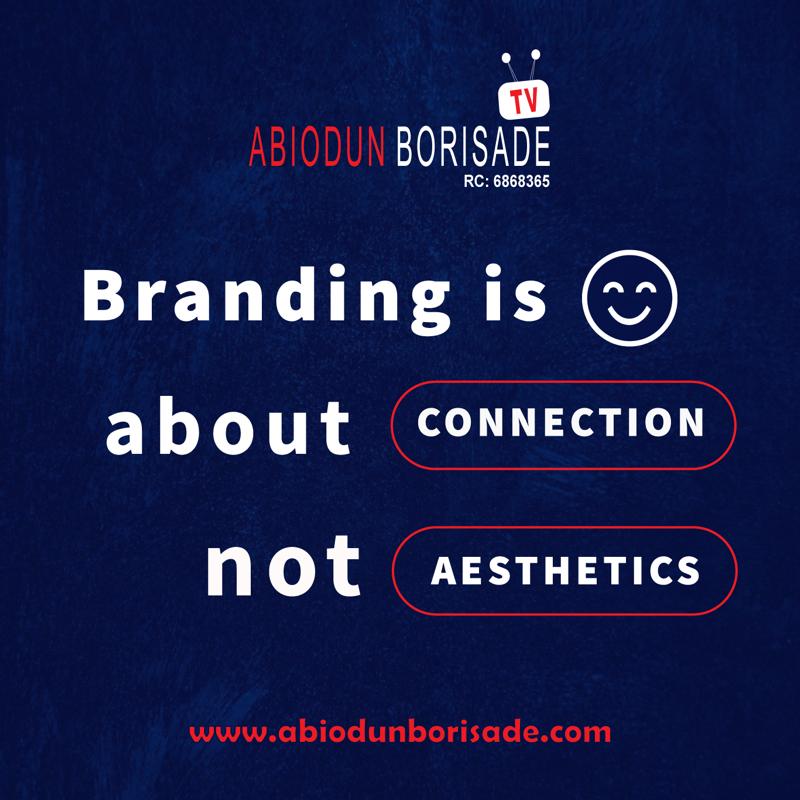 Two Ekiti citizens appearing before the Ekiti Judicial Panel of Inquiry into allegations of Human Rights Violations against Police Officers sitting in Ado Ekiti have sought the protection of the panel against the brutality they suffered in the hands of the disbanded SARS.
Elegbeleye Ayotomiwa (30) of Gbemisola street, Ikere Ekiti and Oluwole Edward of G6 Iyingbo street, Ilogbo Ekiti, both, in their seperate testimonies at the panel called on the Judicial Panel to assist them secure freedom and justice from the brutality and agony they are still sufering from the problems created for them from the hands of the disbanded Special Anti-Robbery Squad (SARS).
Oluwole Edward a Beer seller in Ilogbo
Ekiti narrated how he was arrested by
members of the
disbanded SARS on Tuesday ,May 7th, 2018, at about 4.00pm in his own shop where he was selling Beer at Ilogbo Ekiti in
Ido/Osi Local Government Area.
He alleged that a red Golf car suddenly parked in front of his shop where three people alighted and one of them was armed with a gun as they entered into his shop to arrest him.
He said he was taken to the SARS office in Ado Ekiti where he was beaten up and tortured with a hot pressing iron adding that the policemen collected his cell phone, and extorted N8,500 which was his sales for that day.
Oluwole also told the panel that SARS officers also illegally demanded for another sum of N120,000 as bail before he could be released from custody adding that he however refused to give the money because he did not have it.
He explained further that to his surprise the member of SARS that tortured him were different from those that took him to Court after spending about a Month in their Office from where he was ordedered to be reminded in the Correctional Centre where he is till date.
In his words "they infliicted iron on my hand, there is one called Omoo, Abiodun and another officer in the SARS office, they used to take me to a room for torture. After a week they left me and they said I should beg their boss and asked me to give N120,000 to get my bail but I refused because they arrested me in my own shop with no offense, on the suffering am going through on this matter, I beg this panel to save me,and get me my freedom".
     Oluwole upon cross examination, showed the bruises alledgedly suffered on his hand  from the brutality and said that he was always tortured by the officers.
when the defense counsel under cross examination asked Oluwole that his case was already pending in the High Court Ado, that a witness has testified against him on a matter that he was charged for murder and armed robbery, Oluwole said he is not aware of that and has not seen any witness against him on that allegation.
Justice Corneliius Akintayo however adjourned the case till December 3rd, 2020 for further hearing.
Also, Elegbeleye Ayotomiwa, A farmer, petitioned the panel to also assist him to secure his freedom from the Correctional Centre where he had been taken to after the butality he suffered from in the hands of the disbanded SARS since February 13th, 2020.
He also alleged the butality he suffered in the hands of members of the disbanded SARS was enormous since when about eight police Officers came to his house around 11:55pm on 7th Jan. 2020 , knocked at his door and asked him to open his door for them.
According to him, when he opened the door the police slapped him and his wife, took him to Ado Ekiti police station hand-cuffed.
Ayotomiwa said that on that night, they collected three phones belonging to him, his wife and his relative living with them, and took the N7,500 naira in his purse with his ATM, Voter Card, National identity Card, some receipts and his wrist watch which are still in their cusdody till today. He said that they later opened his store and found the store full of coco yam, "they used the gunstock to break my ceilings and searched,they found nothing, they asked me if I have money in Bank and I told them I have nothing because am a farmer. They later handcuffed me but I begged them to let me speak to my wife and children for the last time" he said.
He explained how they took him to Ado Ekiti station, put ropes on his hand and hanged him to force him confess what he did not do, also, keep asking him how much he has in his Bank account or if he has a building under development but he replied no.
Elegbeleye explained how he was allegedy brutalized and repeatedly tortured until his legs were swollen, and he almost died in the process "And when they noticed I was stinking and my body was swollen up after thorough beating, they later took me to Okesa Police Clinic for treatment thinking I will die there .I have the card for treatment". In his words :
" I have not been okay in my body and breadthing since then, I cannot sleep every day in the prison now, I always pray in the nights, that I want them to get me for treatment and get me freed".
He stressed further "they put phone in my mouth to confess that I am a thief and that I went to rob, torturing me to confess what I don't know. They have a video recording of all this".
He identified the SARS officers that tortured him as :Ayodeji, odetola ogidan and a woman called Catherine.
They later demanded N500,000 bail for my release. I was unable to give them . That's why I was charged to the Court and since then I have been remanded at the Correctional Centre till date.
Under cross examination by the defence counsel Samson osobu who put it to him that whether he was aware that he was arrested for case of conspiracy, armed robbery and murder?. He said no, "they are only asking for money and no case of conspiracy, armed robbery and murder was presented to him".
Also, when asked that he is not alone in the charge sheet, he said nobody was arrested with him, that SARS came to his house in the night to arrest him. And also the judge in the court they took him to has not asked him anything since he has been going to the court.
To prove the level of torture he suffered in the the hands of the police to members of the panel , the complainant removed his clothes in the open to display to the panel the bruises and scars on his hands showing where he was hanged, beaten as well as the stripes all over his body with thepressing iron inflicted and beating bruises.
The petitioner lawyer Layi Obisesan argued that his clients were before the Panel to seek Justice over the brutality they suffered from the hands of SARS.
The Chairman of the Panel Justice Corneliius Akintayo rtd however adjourned hearing till 3rd December, 2020.
About 20 other cases were brought before the panel were for mention were adjourned appropriately for future dates.
The panel rose till 24th Nov., 2020