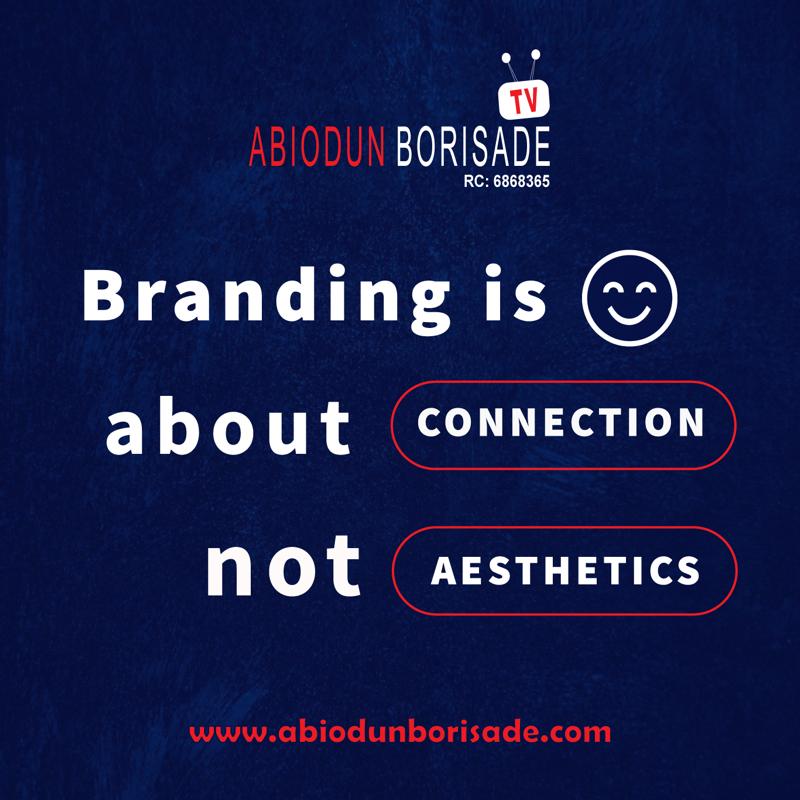 Prof. Babatunde Kwaku Adadevoh(1933- 1997)
Leading physician, academic & university administrator. His father was a Prince from the Royal House of Anyako, Ghana. His mother was Sarah Abigail Idowu Adadevoh née Macaulay, daughter of Nigerian nationalist Herbert Macaulay.
He was educated at the Baptist Academy & Igbobi College, Lagos, & then, on a FGN scholarship, studied medicine at University College, Ibadan, and the University of Birmingham. In 1964 he started out as lecturer and then senior lecturer in medicine at the University of Lagos.
Four years later, he was appointed as professor of chemical pathology at the University of Ibadan. In 1976, he was appointed as the first director of medical research and secretary to the Medical Research Council of Nigeria.
In November 1978, he became Vice-Chancellor of the University of Lagos and, for the year 1981, was professor of chemical pathology at the College of Medical Sciences at the University of Maiduguri, Nigeria.
He was a prolific author, he wrote many papers and publications and was a consultant to various International bodies.
He was the father of the courageous Dr Ameyo Adadevoh who gallantly lost her life to the Ebola virus in the line of duty.