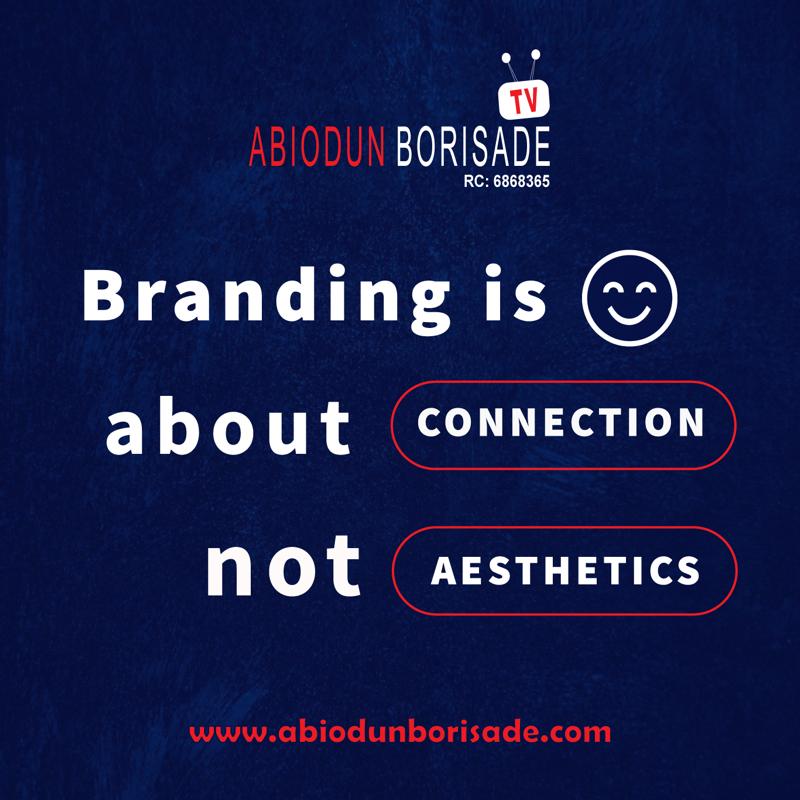 This is particularly a significant event in the history of Abbey a proof of the new management's commitment to the growth and positioning of the organization.
This recapitalization is being undertaken as part of the long-term strategic plan to strengthen the position of Abbey, which will put the Company in a good position to harness the opportunities in the financial services sector as economic activities continue to improve with the heightened need of banking products and services in the country.
The total offer is expected to raise N3,692,307,692 through the issuance of new shares made up of N0.50 kobo each at N0.82 kobo per share. Specifically, the expected net proceed of the offer shall be used to expand the Company's core business which is lending for mortgages, construction finance and SME lending, also the fresh capital will help strengthen our capital base to support business growth, deepen capital resources to selectively exploit value creation opportunities in the financial markets and support enlarged operations and broaden relationship management capabilities.