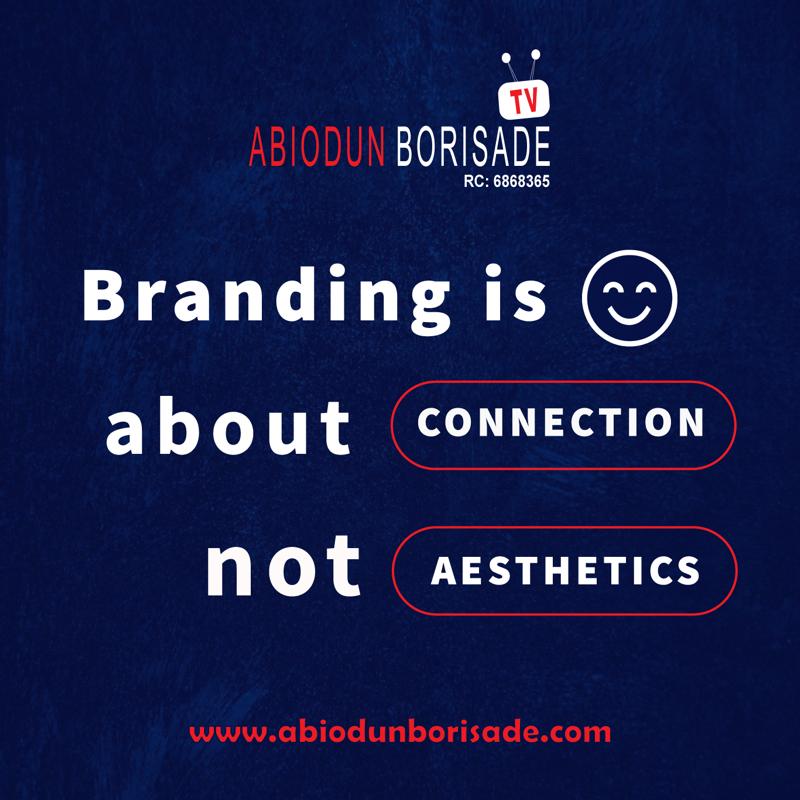 Divisional Head, Remita Payment Gateway and Infrastructure, SystemSpecs, Demola Igbalajobi has said that the company is providing a viable, express platform that will enable payers to seamlessly make payments to Ministries, Departments and Agencies (MDAs), for both formal, informal sectors and institutions in Ekiti State.
The state government appointed Remita to implement the Treasury Single Account initiative adopted for accountability and transparency in governance.
Demola, while making his statement at a meeting with stakeholders in the financial sector and MDAs of the state chaired by Honourable Commissioner for Finance and Economic Development Dapo Kolawole, said that payers will be using any of the Remita channels (State-wide Payment Points, Bank Branches (commercial and microfinance), Debit/Credit Cards, Internet Banking, PoS, Mobile Wallet and USSD) that is most convenient for them.
"The State is able to issue invoices for every transaction; each transaction is traceable from the point of invoicing through the payment journey and into the State's bank statement. Each MDA is able to verify transactions receipts independently and securely before delivery service. The state also has access to real-time balances of its accounts at any point in time," he said.
He also said that this development would also enable the state to participate in the 2018 Sustainable Development Goals (SDGs) conditional grants scheme initiated by the Federal Government.
"We are delighted to partner with Ekiti State in bringing efficiency, transparency and increase to the state's revenue collections. We appreciate the opportunity to bring our experience and technology to the table in support of the state's drive to reposition its finances for accelerated economic development. SystemSpecs has done same with the Federal Government and other states in Nigeria, and we are starting to the same in other African countries," said.
Powered by SystemSpecs, the financial technology and human capital software powerhouse and owners of Remita, the project covers 70 MDAs and institutions in Ekiti State.
Launched in 2005, Remita is a leading financial technology solution that has been tested and trusted by individuals, businesses of all sizes including conglomerates, and governments at all levels, in and outside Nigeria for the management of their payments, billing, collection and payroll management systems that deliver exceptional Real-Time Transaction Tracking and Reporting across multiple platforms.