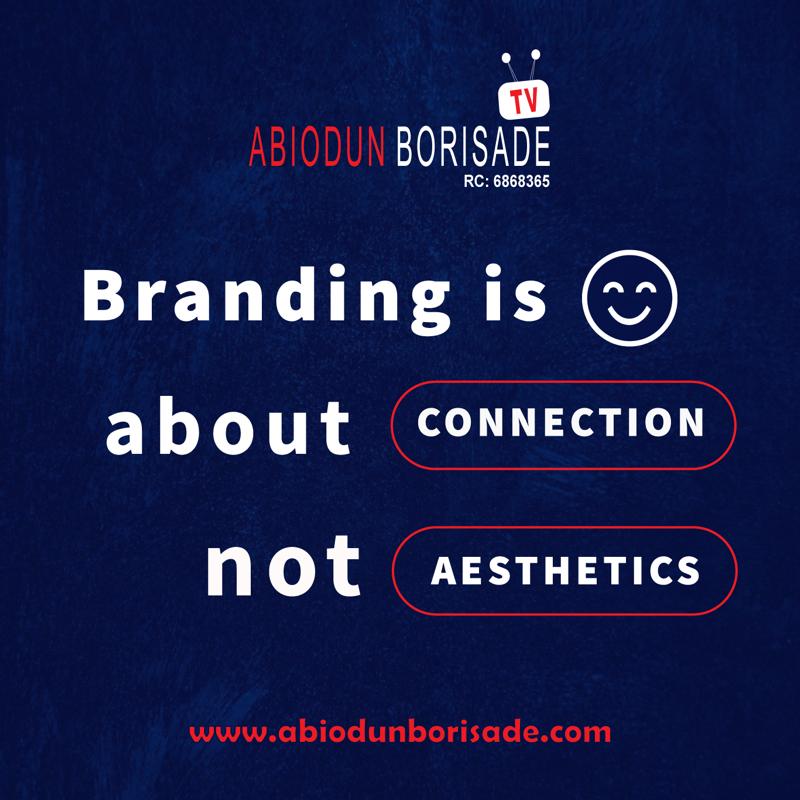 On the occasion of the Swearing-in of Adeniyi Familoni, as Judge, High Court, Ekiti State
Your Excellency, Mr. Governor
Your Excellency, Mr. Deputy Governor
My Lord the Chief Judge
May it please My Lords, Judges of the High Court here present
Colleagues in Government
Ladies and Gentlemen
May I on behalf of the Ministry of Justice say how pleased we are at the appointment of one of us to the bench of the High Court of Ekiti State. Adeniyi Familoni without doubt represents one of the very best to come out of the Ministry. The genuine warmth and applause with which his appointment was received by colleagues confirms the appropriateness of
his appointment
Since the announcement of his appointment many have paid tribute to his intellect and point to his remarkable capacity, both to quickly synthesise information and to absorb vast numbers of facts. They have also described him as an excellent advocate who is always meticulous in preparation. I can confirm that he is not one to leave any stone unturned in considering the complexities of any case at hand and has a knack for finding the relevant documents or the relevant excerpt of a transcript at a moment's notice.
Colleagues have remarked that in all matters he always appears completely at ease on his feet and had a ready response for any difficult question that might be thrown his way. The positivity, energy and infectious enthusiasm he has for tackling legal issues has been described by one colleague as one of the most memorable aspects of working with him.
Another quality many have commented on is that of his down to earth approach and willingness to share knowledge especially with young lawyers. While in the Ministry he bought life to the Ministry of Justice Academy and was always at hand to organize seminars particularly for staff of his department. This small act of thoughtfulness does not only explain the power of his popularity amongst young lawyers but provides an insight into his genuine and caring nature.
Added to these is the integrity, humility and the professionalism that he brings to any assignment. His Excellency, the Deputy Governor told me this much when I formally informed His Excellency of this appointment. In the words of His Excellency, I simply had to find someone like Familoni to head the Bureau of Chieftaincy Affairs.
It is these qualities that I am sure, will see him give his absolute best to the task of judicial office and remain impeccably fair. He will also bring to the Court those attributes that marked him out at in the Ministry of Justice – his high intelligence, great knowledge of a vast range of legal topics and above all, his incisive and analytical mind.
Your Excellency, Mr. Governor in thanking you for this appointment, I am confident that this is one appointment that your administration will always look at with pride. I am also grateful to Mr. Lord the Chief Judge for recognizing excellence and supporting this appointment.
May I now wish Adeniyi Familoni (this is the last time I will call that name without the prefix My Lord) Gods infinite mercy, protection and the wisdom of Solomon in determining the rights and wrongs of all those that will appear before him.
I thank you for listening
@19 January 2021