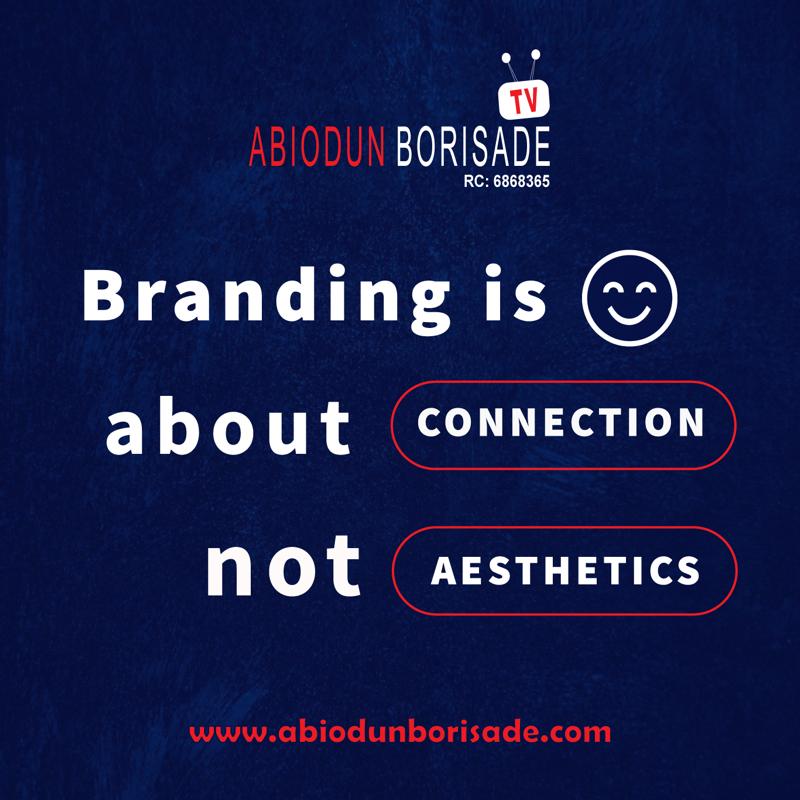 When Peter Obi was Governor of Anambra state, he served quit notice to Northern Goat dealers, Arewa parks, Osogbo park, Akure park, Ilorin park, Arewa Onion dealers, Yoruba and Hausa kola nut dealers etc to vacate the Bridge head area where they had been operating from since 1977 and the land belongs to the Federal government.
The Sultan Muhammad Saad and Etsu Nupe visited the area together with Gov Peter Obi and GOC 82 Div Enugu and other senior officers. The Sultan pleaded with him to rescind that obnoxious decision but he refused and went ahead and chased them out of the land. In the process he demolished seven mosques.
Even a Yoruba cleric who leads prayers at Uga street mosque fegge where the former Governor of kogi Alhaji Ibrahim Idris was born met with Alhaji Usman Shamsuddeen a former minister in Umrah that year and complained to him the discriminating attitude of Gov Obi. Alhaji Usman assured the yoruba cleric that he would call Peter Obi as he was his friend in banking industry when Alhaji Usman was in CBN.
When Alhaji Usman put a call to Peter Obi from Saudi Arabia to talk to him over the plight of Northerners and other non igbos in his state. Gov Obi reached out to president Jonathan to sack Alhaji Usman Shamsuddeen.
That according to Peter Obi that was their government and their time.