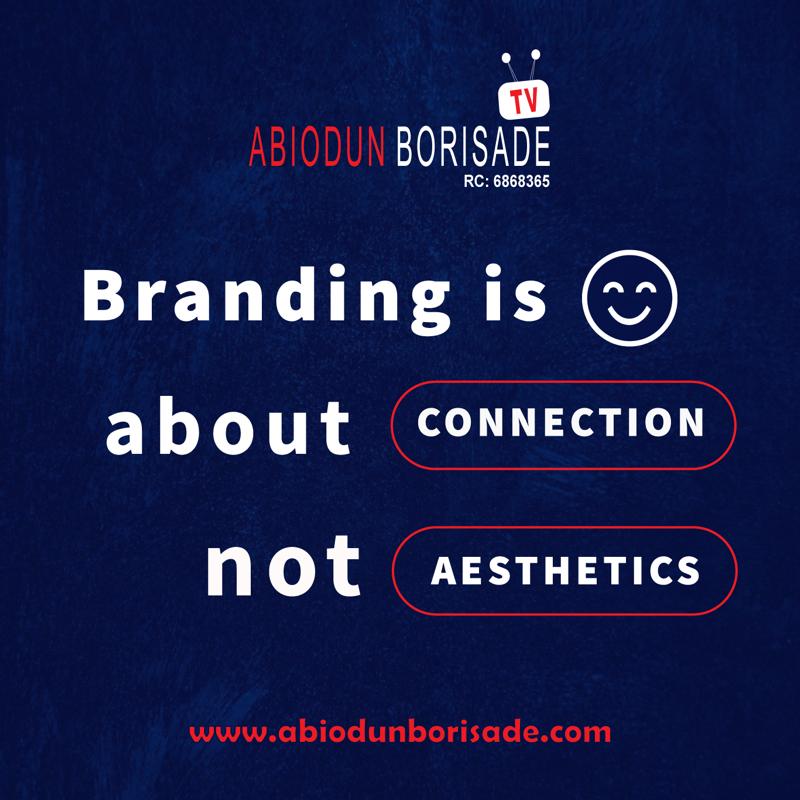 Bola Tinubu's ally Bisi Akande said the president-elect has nursed the ambition to rule Nigeria for long and had been preparing for it. He said Mr Tinubu would also be preparing a multiyear master plan to transform the country.
Mr Akande assured that Nigerians will never regret supporting the former Lagos governor who will be sworn in on May 29.
"We thank God that this time around; Nigerians have elected a leader who has planned for a long time to be our President. Therefore, it is right and necessary to expect a 20 or 50 Years Master Plan for Nigeria from President Tinubu which would transform this blessed country into a great one.
"When Tinubu was Governor of Lagos State, he did not just plan for his eight years in office; he did a Master Plan for Lagos State which has since been running for more than the past 20 years and which has transformed the city-state into the powerhouse of the Nigerian economy," he added.
Mr Akande spoke at a public lecture in Akure, organised by the University of Ibadan (UI), Alumni Association, Ondo State branch, in commemoration of the 97th birthday of Afenifere leader, Reuben Fasoranti.
Peoples Gazette had Thursday reported how Mr Fasoranti, an elder statesman, who clocked 97 years old, expressed the hope of witnessing a better nation where "unemployment and insecurity" would be better tackled under Tinubu's incoming administration.
The Afenifere leader, who lost his daughter, Funke Olakunrin, in a violent attack orchestrated by Fulani herdsmen, on July 12, 2019, had decried the state of insecurity, killings, unemployment and economic crushed that ravaged the outgoing regime of President Muhammadu Buhari.
But positing further at the lecture, Mr Akande, a former governor of Osun State, commended the leadership qualities of Mr Fasoranti especially his passion for always speaking "the truth to power" no matter who is on the seat of power.
He noted that many generations both in private and public sectors have also imbibed the disciplinary style of the Afenifere leader whose integrity is similar to that of the nationalists, like Obafemi Awolowo, Adekunle Ajasin, Abraham Adesanya, Alfred Rewane, Lateef Jakande and Bisi Onabanjo, among others.
According to him, "When we were growing up, especially when we were entering politics, members and leaders of my generation also looked at Baba Fasonranti's generation as our role models.
"For those of our leaders, service was the main essence of leadership and no living one exemplifies this more than the hero we are honouring today."
Earlier, Mr Akande had identified the lust of many Nigerians for foreign goods and products as one of the foundations of the nation's economic woes.
He specifically complained that such desire has further weakened the nation's currency, naira, against the American dollar.
"Presently, to our collective shame, almost all the cars on Nigerian roads are imported. We import foods, wines, spirits, clothings, perfume, body sprays, toothpicks and toiletries and then turn around to complain that the naira is not strong.
"Let us, as followers, make the naira strong by changing our ways. Let us learn to make our own cars, produce our own food, drink our own wine and wear our own clothes because those individuals, corporate entities or countries, who think deeply daily, plan meticulously and work assiduously," he added.