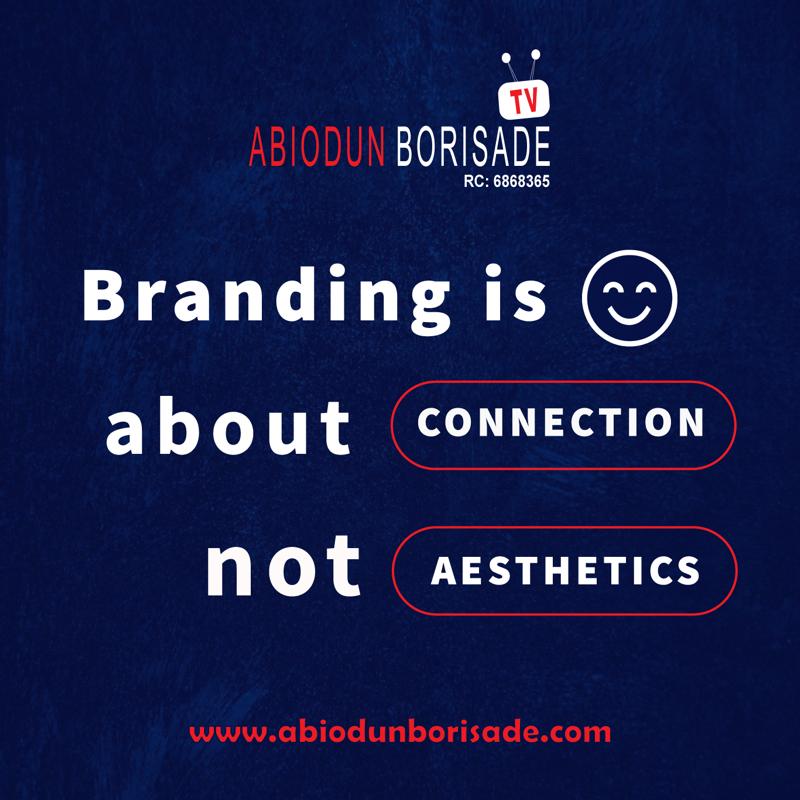 Two persons have been confirmed dead while others sustained severe injuries of varying degrees as some Chinese expatriates and Nigerians clashed over a mining site in Idoko village, Obokun Local Government of Osun State.
The incident occurred on Wednesday, December 16, at 4pm.
It was gathered that the clash started when a team of Chinese miners stormed the mining site with security agents to stop the Hausa men from mining on the site.
Sources say that the Chinese expatriate claimed that the site was licensed to them by the Federal Government and Osun state Government.
But, the Hausa miners refused to leave the site, claiming they had been on the site for a long time.
The deceased persons from the incident are identified as Kuang Zhang, a Chinese expatriate and one Hausa miner, Abdulhadi Musa.
one Chinese expatriate was beaten to coma during the fracas while another Hausa man reportedly sustained bullet wound.
Security personnel have been deployed to the site of the incident to restore peace and normalcy.