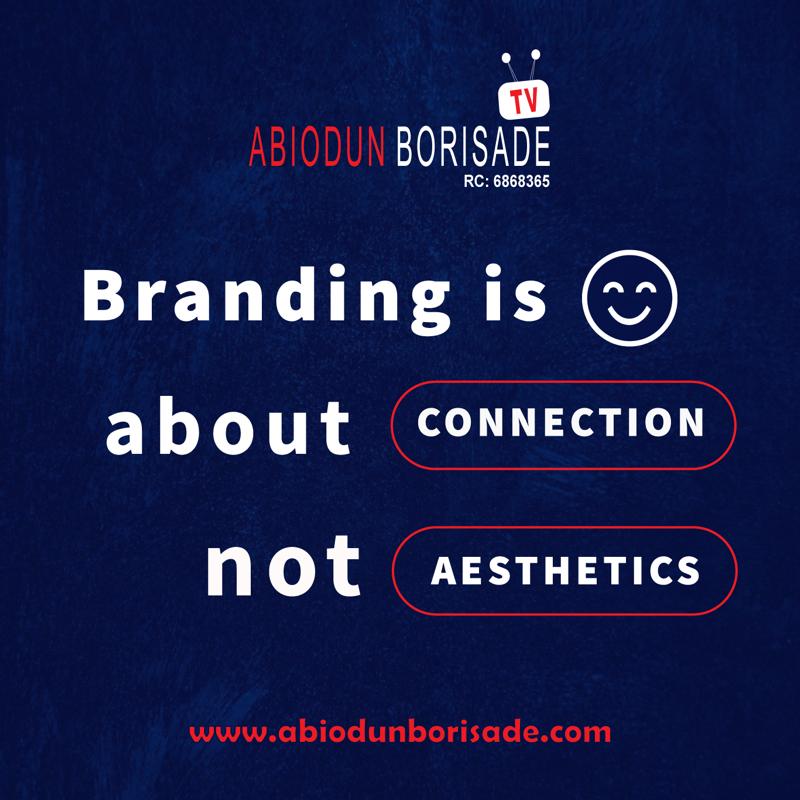 King Charles: The new King is likely to face a bigger pushback from the public, the royal commentator claimed.
King Charles must "grow closer to the people" to ensure the royal family survives his reign, a royal commentator claimed. Royal commentator Antonio Caprarica noted that King Charles already echoed his mother when he pledged he came "not to be served but to serve" his people.
He said the pledge was "necessary" but noted that the new King is likely to face a bigger pushback from the public compared to his mother.
"The idea of ​​service is, naturally, nothing new – it was already at the basis of the long reign of Elizabeth II who, at the time of her coronation, declared that she wanted to serve the country until the end of her days," Antonio Caprarica said.
"The fact that Charles wanted to take up this desire and underline it indicates the renewed intention to be a point of reference for the people and certainly to show and appear closer to people's destiny and citizens' expectations," the commentator added.
"This choice is clearly necessary if he wants to 'save' the monarchy of the 21st century," he asserted.
"I think the majority of English people are still largely in favour of it because it encapsulates the nation's history, traditions and identity. The monarchy can clearly no longer present itself in the imperial form that still embodied Elizabeth II, it must certainly be leaner and more popular," the commentator explained.
On the anti-monarchy protests that unravelled in the days before the coronation, Antonio Caprarica said, "Now citizens have a ruler who is not a living monument, but a human being. For this reason, the anti-monarchists do not encounter major obstacles in their demonstrations, but in terms of broad consensus, around 20 percent of those entitled to vote remain."