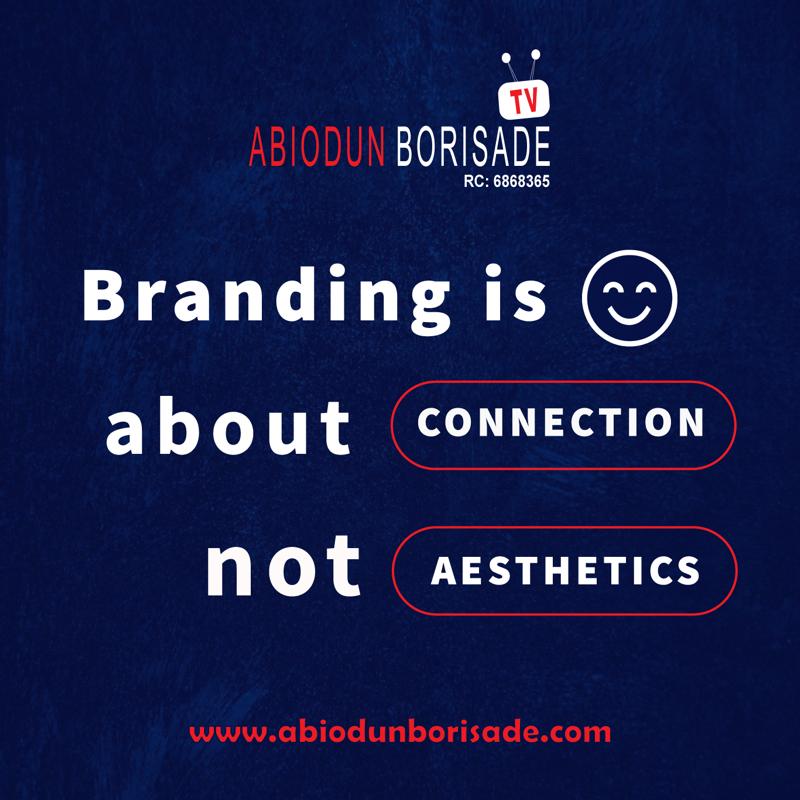 To coincide with 2020 Democracy Day celebration, the zamfara state governor Dr Bello Matawalle took to his tweeter handle to break the news of the state's rebranding process.
He wrote:
As part of our efforts to remodel Zamfara state, I am pleased to present the new Logo of the state. The new brand identity projects our agenda for growth and investment in modern farming and mining. We adopted a new motto " Land of farming and Solid minerals"
The identifiable features of the insignia include its motto: Land of Farming & Solid Minerals;
Green compartment means Fertility, Agriculture and economy. Tractor symbolizes Modern farming, Gold bars symbolizes Solid minerals and Mining, Book means Education. Scale of Justice; symbolizes Sharia Law and Equality. All state offices and documents will henceforth carry this insignia. Happy Democracy day.