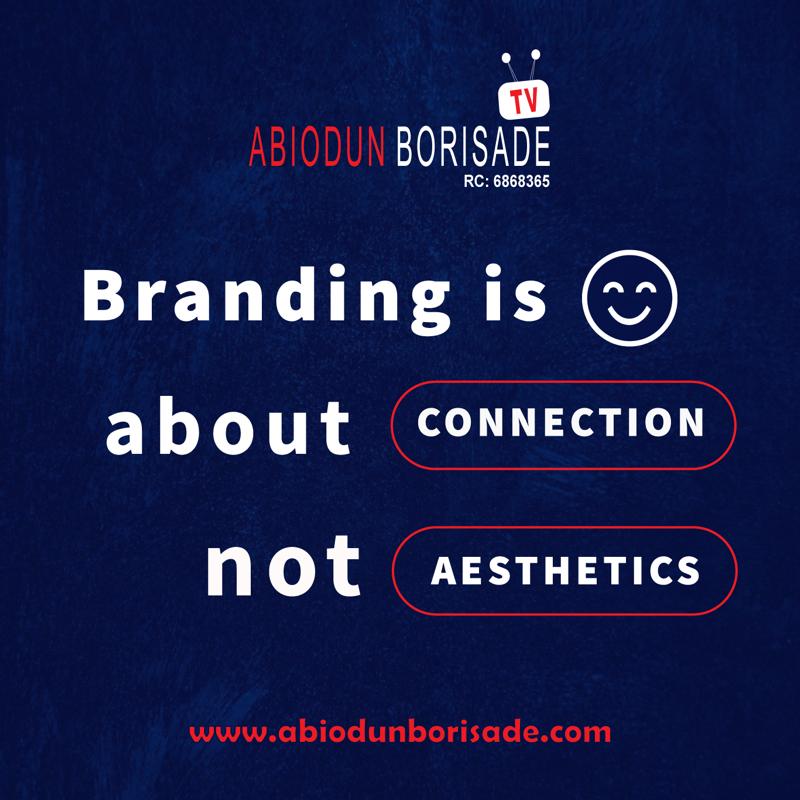 On February 20, 2020, the deadly COVID-19 was confirmed in Nigeria. 
The frenzy that greeted the discovery led to procurement fraud cases across several Nigerian states.
The corruption was strengthened mainly by the existence of COVID-19 emergency guidelines which had no specific deadlines.
In Nigeria, the Corporate Affairs Commission (CAC) registers small, medium, and large companies.
However, states like Ekiti under the immediate past governor, Dr Kayode Fayemi, awarded contracts running into millions of naira to organisations that could not be found on the CAC's portal.
Dataphyte's investigations found serious violations of procurement guidelines and award of contracts to suspicious companies under Fayemi.
The violations seen from thousands of data on the state's open contracting portal varied from one company to another .
Some firms were awarded contracts without registering with the CAC. They only registered with the CAC one year after winning contracts running into millions of naira.
Others were not qualified to win the contracts awarded to them.
Shady contracts
Qualum Building Products was awarded contracts worth N16.69 million for the production of students' furniture and the construction of water systems. However, the company is non-existent, according to details on the CAC website.
The 'organisation' was awarded six contracts on the same day (September 13, 2021) for the production of students' furniture and two other contracts on February 19, 2020, for the construction of water systems.
A search shows that Qualum Building Products is non-existent, and it does not have a social media presence or website.
In 2019, Bolmul ventures were awarded a contract for the printing of question papers. The contract was valued at N7.5 million.
On February 19, 2020, the same firm was awarded a contract worth N6.8 million to renovate three classrooms with two offices.
Despite being awarded contracts worth up to N14.3 million, findings revealed that Bolmul Ventures was not registered with the CAC under any cadre of business. It was not even registered as a business name.
A similar name, Quantum Building Products, was found on the CAC but it is based in Wales, part of the United Kingdom.
These organisations were not the only ones awarded contracts in a suspicious manner. Another non-existent organisation, Finders Global National Publishers, was awarded a contract worth N8.892 million in June 2020 to produce question papers and objective answer sheets.
This firm, findings showed, was also not registered with the CAC.
The company also has no social media presence or website.
Does Ekiti State COVID-19 procurement guidelines permit these infractions?
Dataphyte obtained the COVID-19 emergency procurement procedures published by the Ekiti State government.
The document did not make provisions for unregistered companies winning contracts, neither did it allow organisations registering a year after winning contracts to handle projects.
The country's Bureau of Public Procurement says, "Procuring Entities are responsible for ensuring that the Contractor to carry out any emergency work possesses the requisite technical and financial capacities to undertake the project and is eligible to do business with Government."
While the procedures harped on accountability, it remains unclear why contracts were awarded in abuse of these guidelines.
Suspicious award of N27.6m latrine contracts
Dataphyte investigation shows that the Ekiti State government awarded contracts for latrine systems valued at N27.6 million to suspicious organisations.
Hence, three companies registered with the CAC the same day and got contracts three months after the registration in contravention of the Ekiti State Open Contracting Law. The law emphasises experience and technical ability, including tax payment for a duration of time before winning contracts.
Fredgrace Multibiz Ventures and Enterprises was registered with the CAC on January 5, 2022.
However, the organisation was awarded a contract for the construction of latrine system to the tune of N7.9 million on April 8, 2022 – three months after its registration.
Another organisation, Folmar Multi-Purpose Ventures, was registered with the CAC on Janaury 5, and was awarded a N7.9 million contract on April 8, 2022.
A third organisation, Funlab Quality Services, was awarded a contract for the latrine system on April 8, 2022, despite only registering with the CAC on January 5, 2022 like the the other two companies that won a similar contract. It is also curious that the same amount of money was approved for the three companies.
A common feature of these three organisations is that they have the same legal officer who goes by the name, Funmi Tolulope Bello.
Two of the three organisations that were registered the same day and won contracts for latrine system construction operate from the same axis of Oja Oba Erekesan market in Ado Ekiti, Ekiti State.
While Folmar Multipurpose Ventures operates from "Shop C45 Lock Up Shop Ultra Modern Oja Oba Erekesan Market, Ado-Ekiti, Ekiti State," Funlab Quality Services Ventures operates from "Shop B12 Lock Up Shops, Ultra Modern Oja Oba Erekesan Market, Ado-Ekiti, Ekiti State."
Fashion house to construct latrines?
Another firm, Yemiade Fashion Home Nigeria Enterprises, was awarded the sum of N3.9 million for the construction of latrine systems in Ekiti South-West.
The organisation is curiously in the fashion business, raising questions on its expertise to construct latrine systems. The state's open contracting law makes expertise a prerequisite for contract awards, but this was observed in the breach.
It also remains to be seen how the Ekiti State government confirmed the physical addresses of these organisations that won the contracts for the projects,
Section 30 of the Ekiti State Open Contracting Lawemphasises that there must be clear addresses of bidders.
Section 16 (6) of the procurement law also places a premium on technical and professional qualifications to carry out particular procurements:
Ekiti State officials respond
The Ekiti State Commissioner for Science, Technology, and Education, Dr. Mrs. Olabimpe Aderiye, stated that contracts could only be awarded to companies registered with the CAC. She stated that in Ekiti State, there was a priority for legality.
She, however, promised to investigate such infractions if organisations got contracts illegally.
The Commissioner for Information during Governor Fayemi's administration, Mr Akinbowale Omole, told Dataphyte that the administration was committed to open contracting standards. He said the department responsible for ensuring adherence to standards was charged with ensuring that there was no abuse of contracting laws.
"We understand the need to adhere to the standards of open contracting, and to the best of my knowledge, we are unaware of such infractions that you claimed. A department was dedicated to ensuring procurement standards were adhered to under the Fayemi administration, and accountability was a watchword."
The Ekiti State Director of Public Procurement, Mr O'Seun Odewale, told Dataphyte that the award of contracts by the State Universal Basic Education Board (SUBEB) was done through the Universal Basic Education Commission (UBEC).
"Contracts awarded by SUBEB are coordinated from the level of UBEC. We ensure that organisations that win these contracts are registered with the Ekiti State BPP, but the award process is largely from the national level."
On fraudulent contracts awarded by the state's agencies, O'Seun stated that the state was committed to ensuring that standards and processes were followed in contract awards. While admitting that it was wrong for an organisation to win contracts without registering with the CAC, he noted that the BPP would be keen to get more information on instances of agencies who awarded contracts without following the due process – in line with Dataphyte'sinvestigations.
It is illegal – Lawyer
A lawyer, Ms Awosusi Kehinde, said it was illegal for non-existent companies to be awarded contracts. She noted that it was equally illegal for companies to be non-existent at the addresses listed as their operational offices.
She noted that the Companies and Allied Matters Act (CAMA) had mandated that companies in the country must be legal entities.
This, according to her, would empower them to win contracts.
She noted that the regulatory failures of the Bureau of Public Procurement had allowed fictitious companies to win contracts, albeit illegally.
Barrister Ayobami opined that the inability of companies' addresses to tally with the CAC portal left a lot of questions about the standard of work from such contracts.